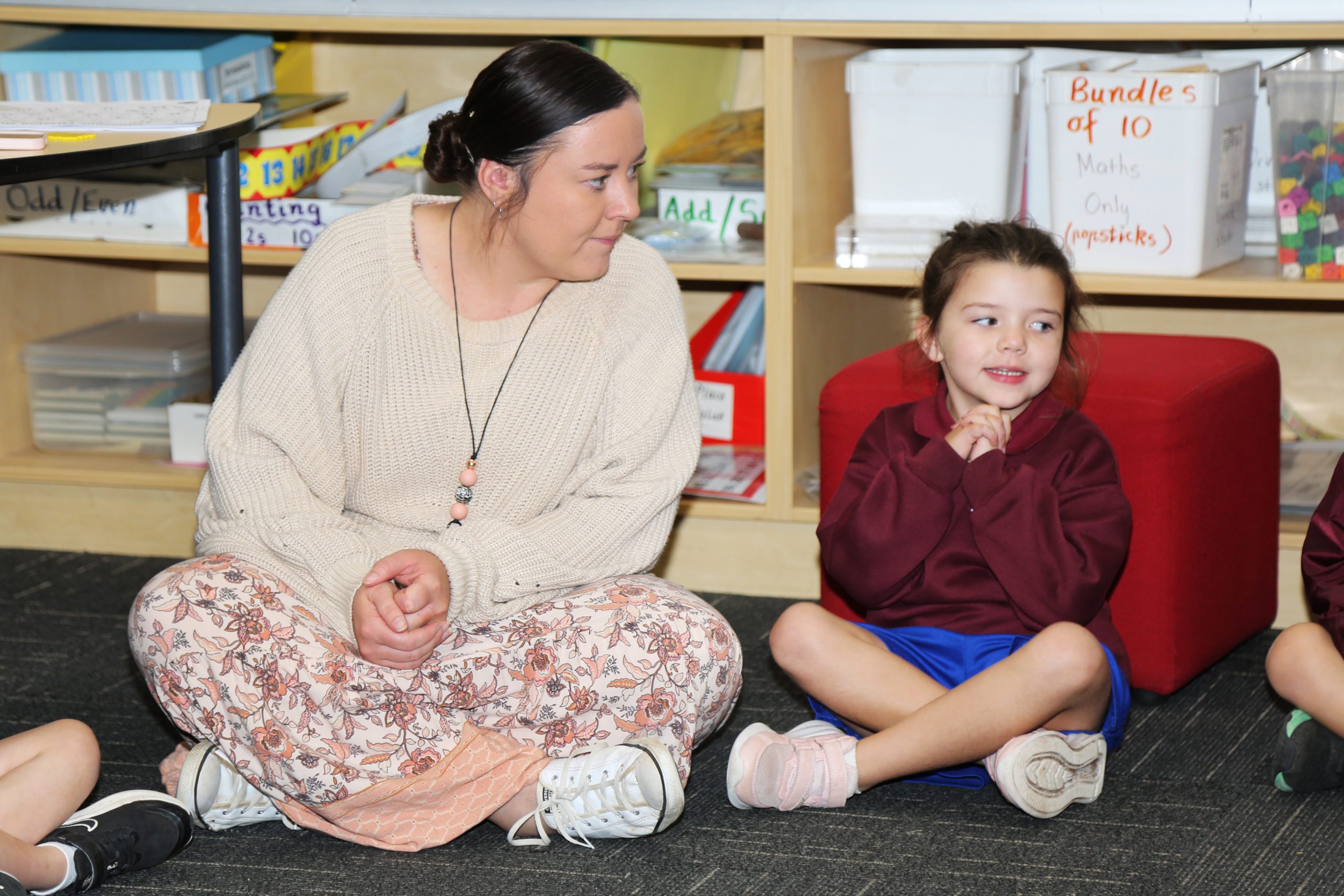 Welcome
Discover St Joseph's Primary School
Choosing the right education for your child is one of the most important decisions you will ever make. As parents, carers, or grandparents, you have a choice – and the right – to offer your child the best education available.
At St. Joseph's we offer a balanced curriculum that is focused on the academic, social, emotional, physical, spiritual and creative development of each child in an environment that is faithful to our Catholic tradition. Respect of Self, Others and the Environment are important at St. Joseph's and we therefore promote and teach positive behaviours throughout our school. It is important that our school environment be one where children feel happy and safe. Such an environment allows students to be engaged in their learning and experience success at school. We have a highly professional and dedicated staff who give generously of their time and expertise to ensure that children receive the best opportunities possible to succeed. We pride ourselves on being a professional learning community and the motto that drives our work everyday is 'ensuring learning for all'. To ensure all our students are successful in their learning, we offer many additions to our curriculum, both from an academic and a wellbeing perspective; e.g. MiniLit, MacqLit, Toe by Toe, Bond Blocks and Counselling Services.
At St. Joseph's we share the responsibilities of education in partnership with parents. We are fortunate to have supportive families who contribute greatly to the life and sense of community at our school. At St. Joseph's we are proud of our school and warmly welcome all visitors. We are currently conducting school tours for prospective families and students. Please take the opportunity to make contact with us on (03)54521426 or admin@sjkerang.catholic.edu.au
About Us
Specialist Subjects
Performing Arts
The Performing Arts program aims to develop and strengthen the enjoyment and understanding of music. The children are given the opportunity to acquire musical knowledge through experiences in singing, listening, moving, playing and creating.